Pigmentation Services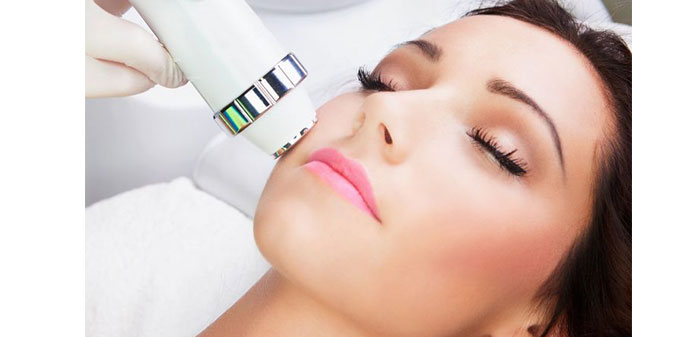 Pigmentation is a medical term used to describe darker patches of skin. These patches result from excess melanin production, which can be caused by acne scars & sun damage to hormone fluctuations.
Hyperpigmentation is one of the most challenging issues to resolve 'on your own'.
But do you want to know the absolute 'right hand on the beauty-bible truth?'
If you're bothered by dark or light spots of any kind, the best thing that you can do is to see a dermatologist. Hyperpigmentation is the most common skin condition that people suffer. With the guidance of your skin experts you can get rid of it, at the skin clinic by several dermo-cosmetic treatments and advanced laser procedures.
If you're dealing with Hyperpigmentation, know that you aren't alone. Hyperpigmentation is a common skin condition and there are number of different treatment options available at HL Aesthetic skincare.
Types of Pigmentation
| | | |
| --- | --- | --- |
| Uneven Skin Tone | Patchy Skin | Freckles |
| Lentigines | Melasma | Under Eye Dark Circles |
| Spot- Marks | Blemishes | Darkened, Tanned Skin |
| White Spots & Patches | Sunburn | Photomelanosis |
Types of Pigmentation Treatments and Therapies
Chemical Peel
CO2 LaserTreatment
Laser Resurfacing
Melasma: Diagnosis and Treatment
Q-switched Ndyag lasers with blue toning technologies
Vampire's facelift (Plasma facial)
MNRF (Micro-needling)