Anti-ageing Services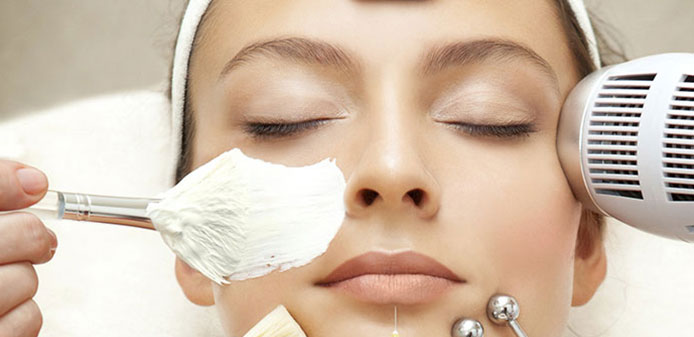 What is Antiaging
You're never too young or old to see the dermatologist, find your way at HL Aesthetic skincare.
Anti-aging is a treatment to delay or stop the aging process. There are many treatments that can help combat aging, using both Non-Surgical and Surgical.
If signs of aging skin bothers you, you may want to see a dermatologist. New treatments and less-invasive procedures for smoothening wrinkles, tightening skin and improving one's complexion, are giving many people younger-looking skin.
What are the signs of aging?
Aging can take its toll in different ways, including:
Expression lines and wrinkles
Loss of fat volume
Loss of bone structure
Gravity
Sun damage – the worst offender
The treatment we offer at HL Aesthetic skincare
| | |
| --- | --- |
| Dermal fillers | Synthetic fillers, Profihilo (Skin Boosters) |
| Collagen | Botox, Thread lift |
| Hyaluronic acid | MNRF |
| PRP | Vampire Facelift |
Depending on the condition of your skin, typically, skin rejuvenation procedures are advised as early as, from the age of 25. More advanced treatments for ageing are started from the age of 35. Please note that these are only guidelines and not absolute in nature. We evaluate the candidates for such procedures and offer suitable procedures for you.
Treatment Results
It is extremely important to maintain a proper skin care routine as one ages, including the use of topical applications. A dermatologist can help you establish the same. In addition, there are various skin rejuvenation techniques that can help shed years from the face by merely correcting the minor flaws on it.
Types of Anti-ageing services
High Intensity Focused Ultrasound (HIFU)
Dermal Fillers
Injectable Botulinum Toxin (BTX)