Acne Care Service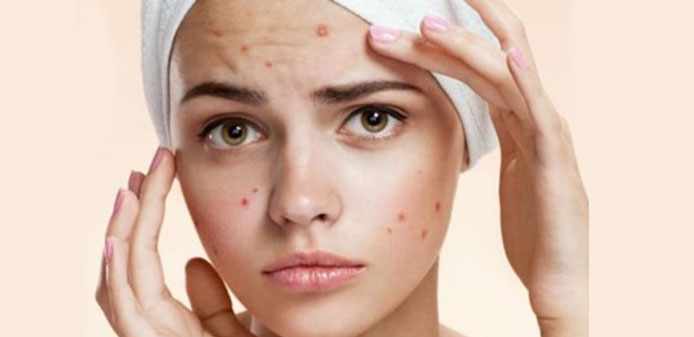 Does your Acne embarrass you going out or socializing?
Are you frustrated with the long-term use of strong prescription dosages and still suffering from, Acne without any relief? and does not know what to do?
Hence, we suggest seeking a professional Holistic approach to skincare. We are here to transform your Skin health with 3R Transformation
R – Remove your toxins from the skin
R – Restore your Skin
R – Renew your Skin
Acne Treatments at HL Aesthetic skincare Clinic
India's leading skincare clinic offering the best Acne and Skincare treatment.
Dr. Sweta Vijay Nakhawa at HL Aesthetic skincare clinic has a unique treatment protocol.
Intense Acne treatment
Intense Acne treatment depends on the conditions of Acne from mild to severe
Remove bacteria and impurities
Unclogging pores
Deep exfoliation
Treats acne from the roots
Rejuvenate the Skin
Improve the quality of your skin
BASIC
Comedones Extraction
Comedones is Blackheads or Whiteheads that are present on skin pore. It mainly caused by oil, bacteria, dead skin cell. We do this treatment by Comedones extractor instrument. This procedure takes 20-30 mins and gives a good skin.
Cryo-Slush Therapy
This procedure is performed for nodulo-cystic acne, liquid nitrogen is sprayed on affected area for 2-3 sec.
Radio Frequency Treatment for Micro-Comedones (Blackhead and Whitehead)
In this treatment, radio wave energy is given through microscopic needle. By this method we stimulate heat energy, as a result of natural collagen production reducing skin loosing and acne scar.
PREMIUM
Medi-Facials: Chemical Peeling
It is a safe peeling technique done with medicated products. This increases brightness of skin and reduces wrinkles, acne scar and make the skin smooth and bright.
Blue Light Therapy
This is light therapy for the treatment of acne. The blue light eliminates the bacteria that are present in the pores of the skin and makes your skin acne-free.
Microdermabrasion for Comedones
It is a minimally invasive surgical method. In which we remove the uppermost layer of skin that helps in reducing wrinkles and acne-scars.
Blossom Bud treatment: For Teenager Acne
Skincare system that targets Teenager's acne with gentle blend of botanicals, AHA & BHA (USFDA approve ingradients) to rejuvenate the tender skin & achieve a healthy glowing skin .
Signature peels at HL Aesthetic Skincare Clinic:
Celluskin
Special care is required for middle age acne, those suffering from cosmetic abuse, at HL Aesthetic Skincare clinic offer a blend of Organic & USFDA approved skincare actives, specially targeting the acne at the deeper levels thus gently exfoliating them with much less downtime and delivering a clear refreshed skin.
Bella Peelskin treatment
This peeling system is best of its kind offering flawless, healthy skin by its unique ability of microexfoliation, delivering actives in right dosage at cellular level thus providing adequate skin hydration also improving skin texture enhancing your complexion.